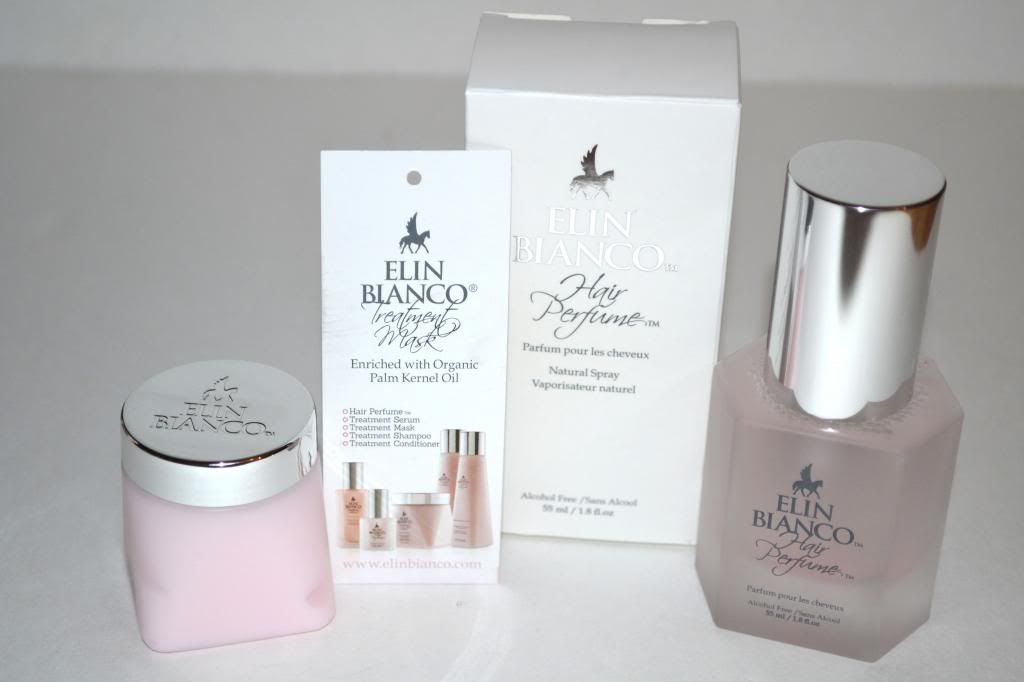 I first heard of
Elin Bianco
when I got my first
GLOSSYBOX
and received the
Hair Serum
. Since then I have been obsessed with the product and brand. I wear my hair naturally curly almost everyday so being able to put something in my curls that doesn't weigh them down or mess with the additional product I use to tame the curls is a tough find. You can use the serum no matter how to style your hair, I personally just add a dab of it to my other products and mix them all together.
After loving that product, you could image my excitement when I saw
Elin Bianco
at the
GLOSSYBOX
party I attended earlier this month. They were talking about the
Hair Perfume
and the
Hair Mask
. The hair perfume is simple to use with just having to use one or two squirts of it and you are on your way, and it has a beautiful soft smell which could double as your normal perfume for the day. The best part is that it is alcohol free and is a perfect size to carry around in your purse.
The
hair mask
is just as easy to use with just need a small amount massaged into the hair after shampooing, wait 5 minutes and rinse. Just keep it in the shower with your other products for a reminder to use it a few times a week. The mask will provide moisture, repair damaged hair and will give your hair softness and shine. It is enriched with Organic Palm Kernel Oil. The plam seeds in the mask are enriched with vitamins A, E and F and will help restore the health and radiance of the hair. It also has Natural Silicon, Coconut Extracts, Flax Oil, Sea-Buckthorn Oil and high concentrations of natural keratin, minerals and proteins.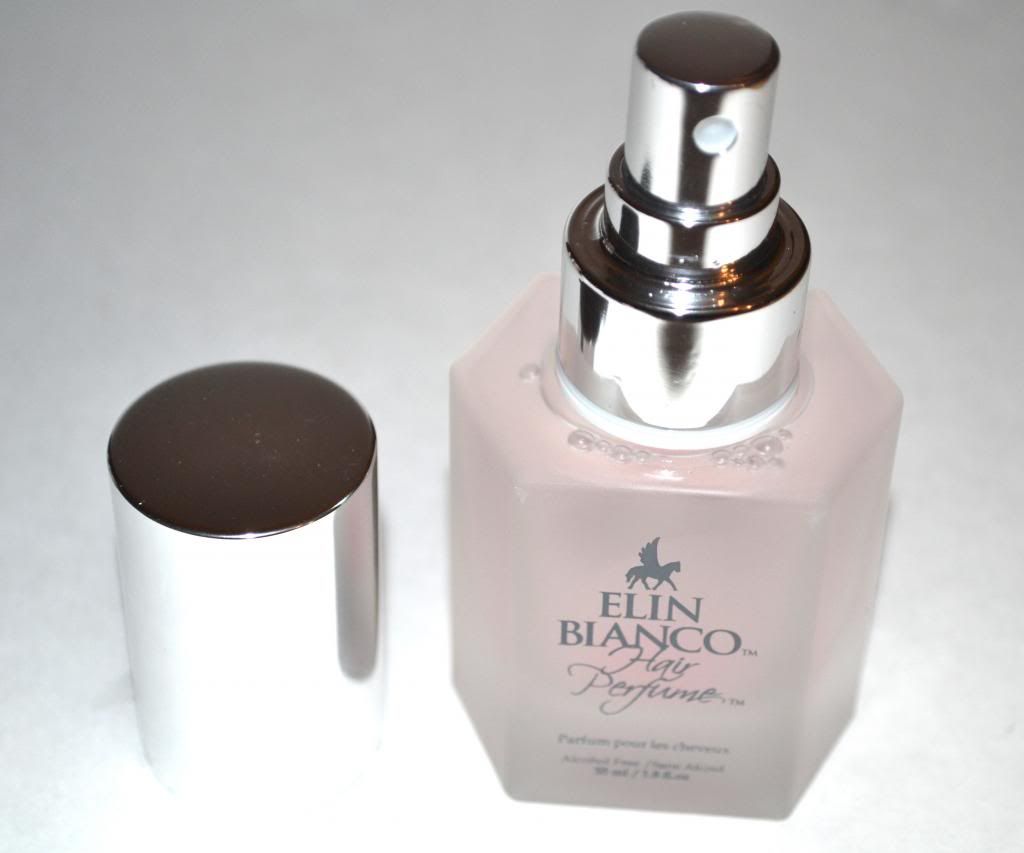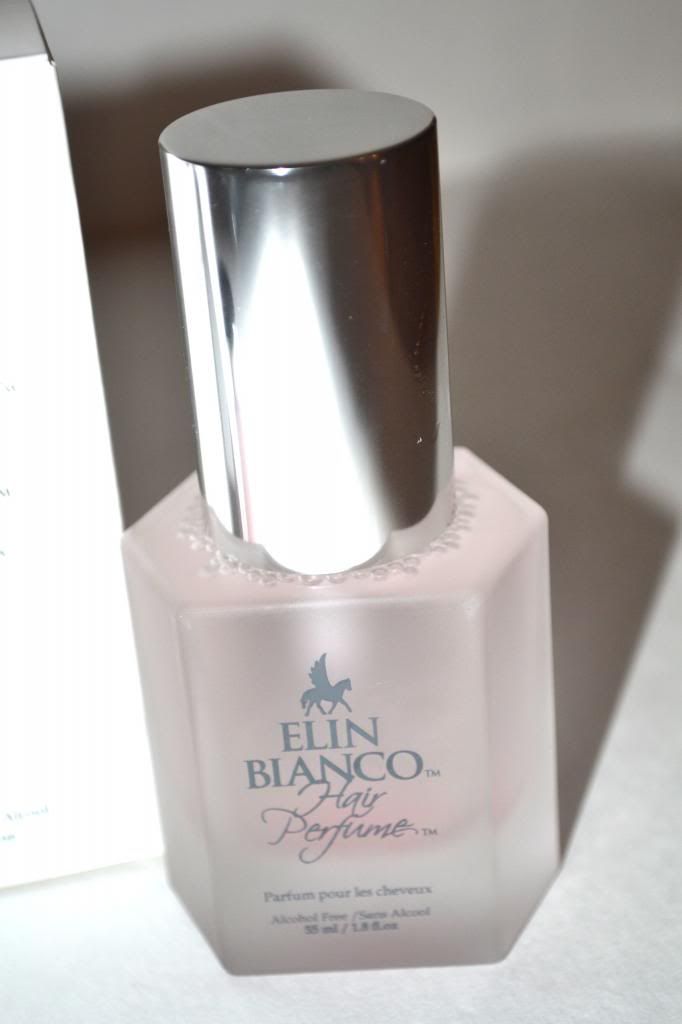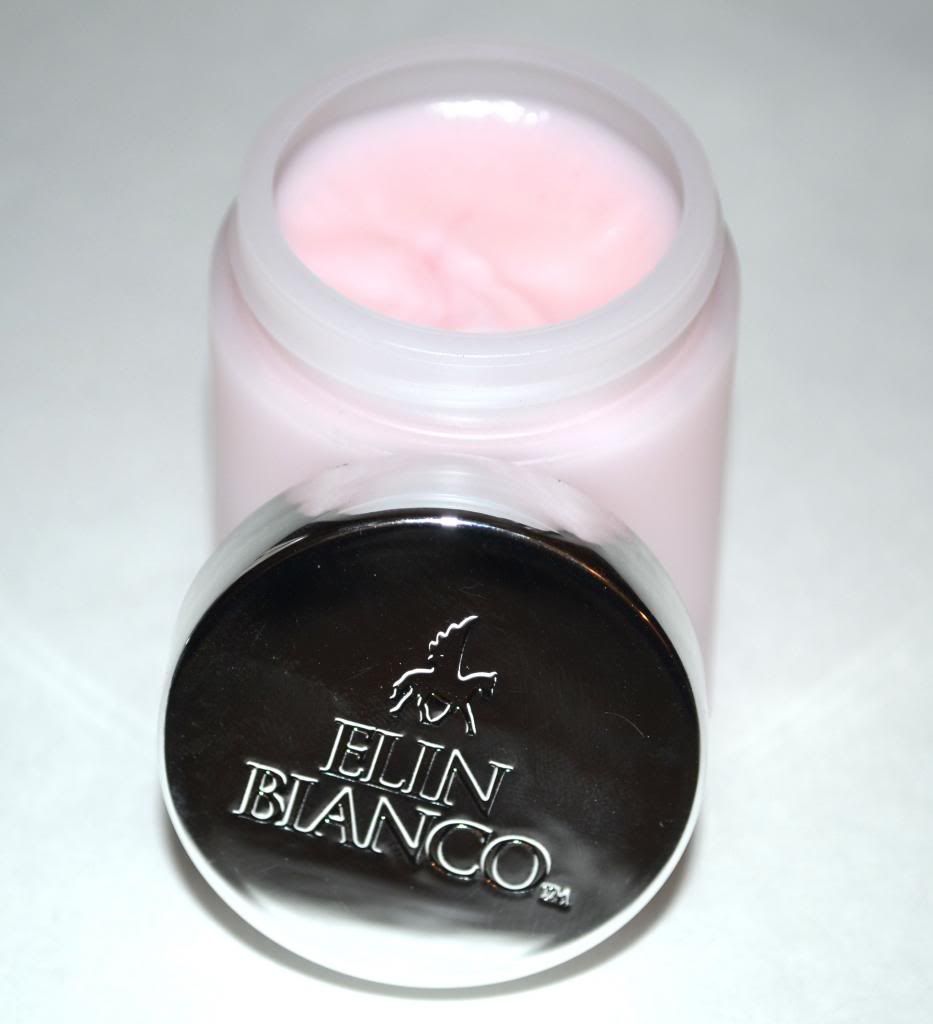 *This is not a sponsored post.